KLAR fragrance free - for skin- and scent-sensitive people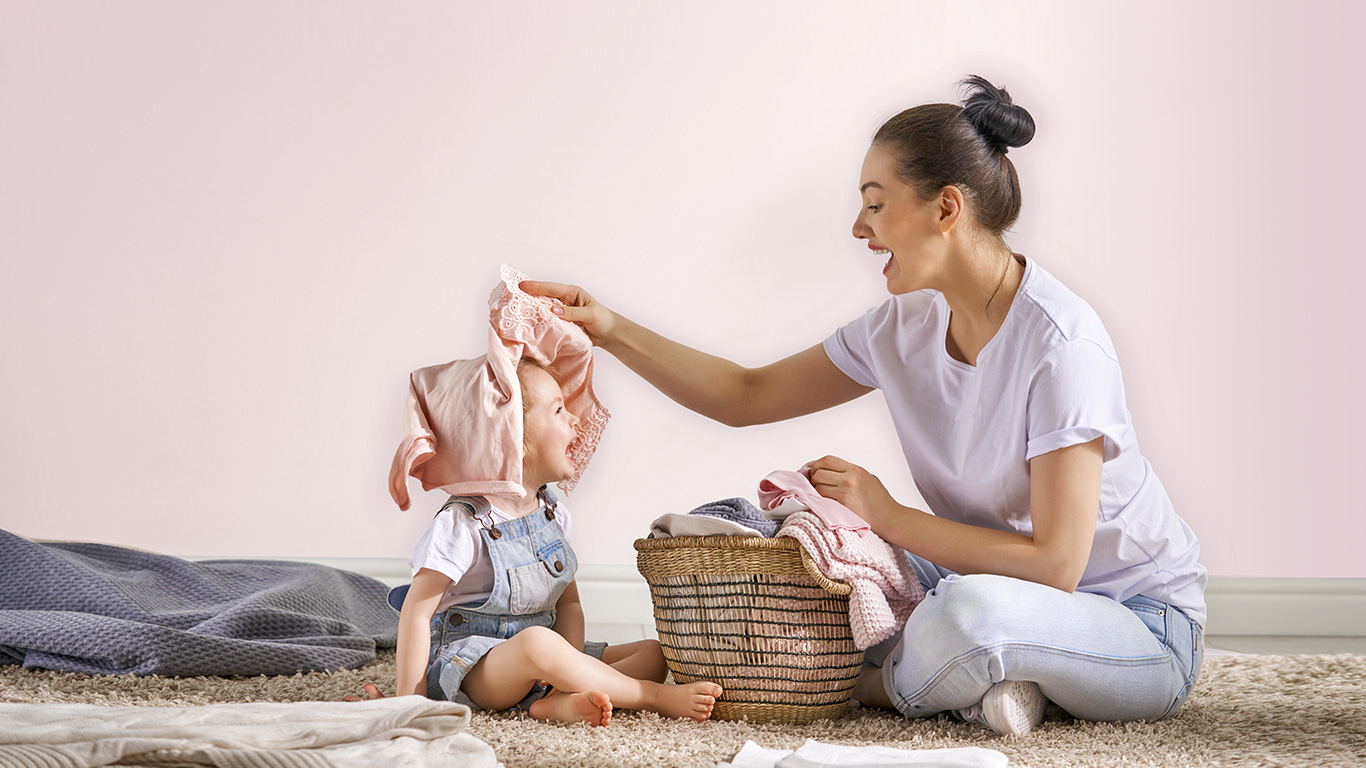 FRAGRANCE FREE - for 35 years
For over 35 years, KLAR has been a reliable partner for fragrance-free household hygiene. The products of KLAR meet the highest ecological standards and convince with very good cleaning performance.
Klar offers you a wide range of products for all household cleaning tasks: Whether dishwashing detergents, bathroom and toilet cleaners, universal cleaners, special detergents, stain removal, here you will find everything you need.
So you can keep all areas of your personal environment clean and breathe freely everywhere.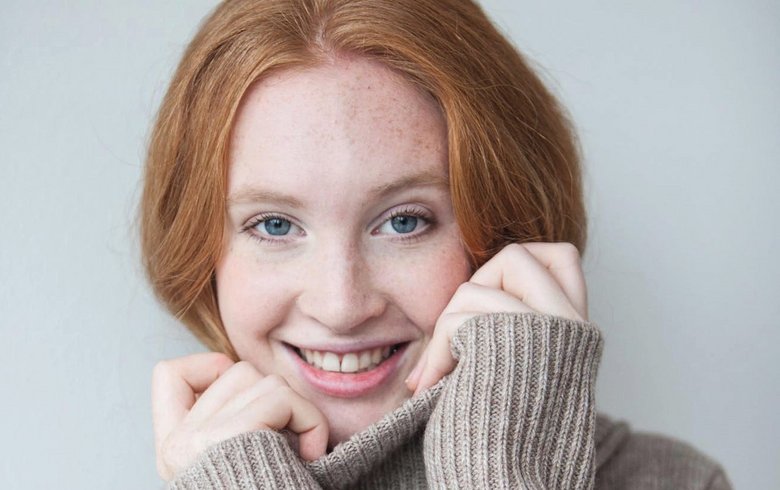 Is your everyday life characterized by asthma, neurodermatitis or other diseases that stress your skin or respiratory tract? KLAR offers you an alternative to conventional detergents and cleansers with fragrances and preservatives so that you and your body are not put under additional strain.
DAAB: The German Allergy and Asthma Association has tested some washing products for us and gives its recommendation.
Full declaration: You are not sure whether you are allergic to individual products? On our packaging you will find the complete list of all ingredients according to the INCI full declaration. This allows you to quickly find out whether the product contains ingredients that you do not tolerate.
KLAR for babies and children
You only want the best for your child. Baby skin in particular is very sensitive and should not be exposed to unnecessary stress. The sensitive and extra skin-mild formulas of KLAR products are therefore made for your baby. This way you can pamper and protect your baby in the best possible way.
Your baby's sensitive skin is in direct contact with clothing. Therefore, it is especially important that the products are skin-friendly. For this reason, all products that come into contact with your baby's skin are successfully dermatologically tested.
Tested, certified, awarded
We attach great importance to the fact that the products keep what we promise. This should also be easily recognizable for you. That's why we have our products certified.
Hygienic cleanliness for a clean future
KLAR is good for the environment
All unnecessary fillers are avoided and dosage is reduced to a minimum. This also benefits the climate and the environment - less packaging material, less transport and storage volume, less energy consumption, less waste.
KLAR needs no fragrances
KLAR does not need fragrances to convince of its cleaning performance. The high-quality ingredients of mineral or plant origin clean reliably and hygienically.
KLAR is good for people
Thanks to its mild formulas and natural ingredients, the KLAR line is ideal for people who are sensitive to skin and fragrances, such as allergy sufferers, babies and children. Of course, all other people who are environmentally and health conscious or want to prevent allergies will also benefit.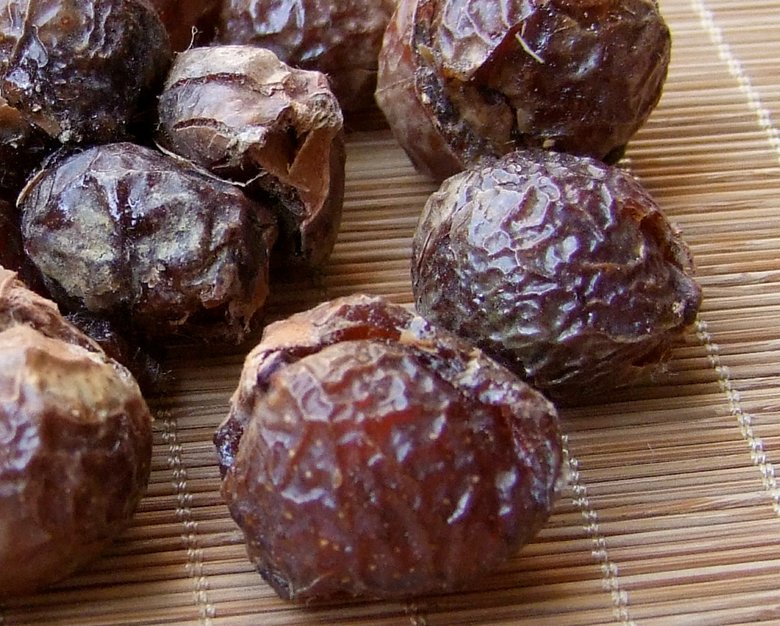 100 % Nature - 100 % Sustainable
Some Klar detergents use the valuable saponin from the soap nut. This natural washing raw material is both skin-friendly, environmentally friendly and powerful.
That makes it an indispensable ingredient in our detergents.
The advantages for you:
particularly gentle and kind to the skin
natural softening effect: laundry does not scratch and is easier to iron
effective from 20 °C
preserves colors and smoothes fibers
100 % natural
Want to learn more about the soap nut, then read on here.
Everything your fragrance-free household needs!