Skin-protection
For you and your family
AlmaWin for sensitive skin
GENTLE ON BABY'S DELICATE SKIN. For worry-free washing and cleaning, from newborns to grandparents.
Our products are made to fulfil everyone's needs, including those of infants and babies. The dermatological tests we conduct for every single product confirm that AlmaWin and KLAR detergents are a wise choice for people of all ages, not matter how sensitive their skin is.
With our superior ingredients, we don't have anything to hide. That's why we're proud to be one of the few manufacturers to list all ingredients on the packaging, making everything as transparent and as easy as possible for you.
KLAR: our range for people who want more
Our KLAR brand was developed with the needs of everyone who needs more care in mind. Fragrance-free, it is particularly suitable for people with allergies and asthmatics, as well as for everyone who is sensible to fragrances.
Germany's oldest and most influential association for people with allergies and asthma, the DAAB, has tested several of our KLAR products and not only confirm that they are an ideal choice, but also recommends them to their members.
If you care not only about your home, but also your health, use KLAR! Without fragrance, but just as tough on dirt and stains as our AlmaWin range.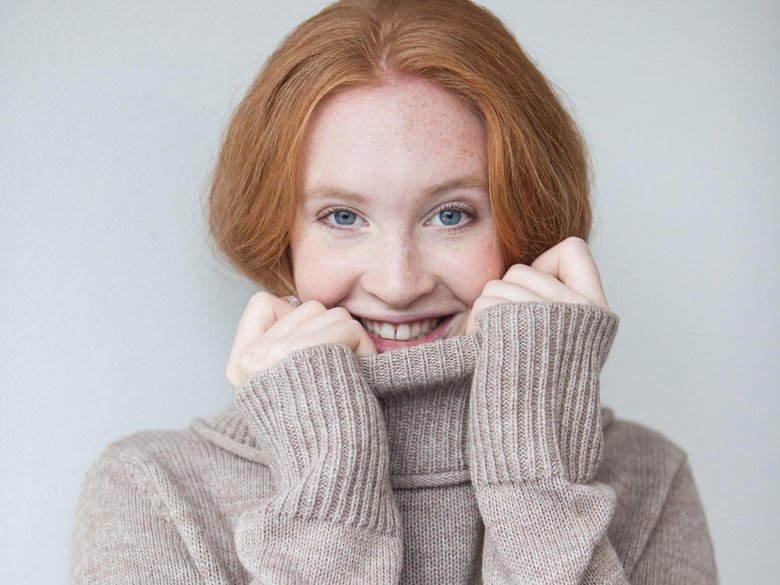 Washing and cleaning with a FEEL-GOOD factor
No other product is in such close contact with our skin as our clothes. In many cases 24 hours a day, 7 days a week, our skin comes into close contact with our clothes. It is not uncommon that your clothes contain detergents residues; these can be transferred onto – and into – your skin through perspiration. The result: skin irritations, or even a 'detergent allergy'.
Using our natural products without dyes, chlorine and preservatives, and having a second rinse cycle helps you reduce the risk of allergic skin reactions. For a life without allergies and skin problems!