30 Years and still chirpy!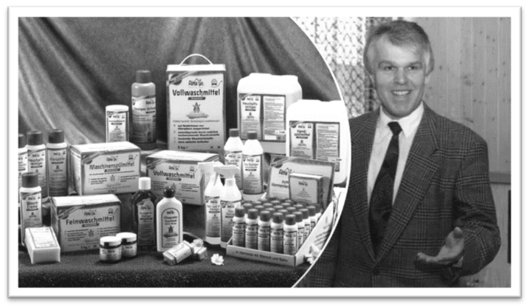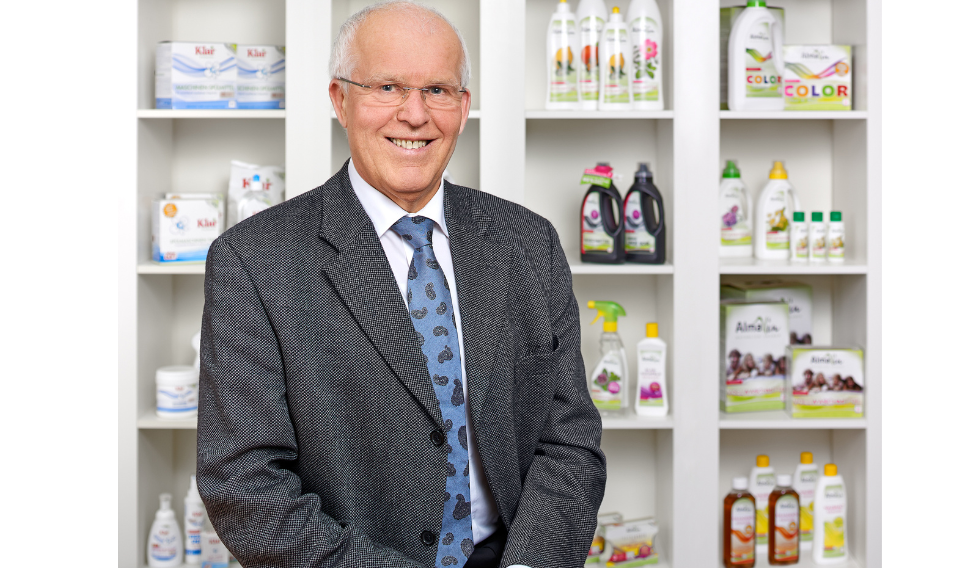 We are looking back and forward!
When Rudolf Bund, Managing Director of AlmaWin, entered into the production and distribution of organic detergents and cleaning agents in 1993, many considered him to be very courageous, to say the least. In view of the pollution of soils, surface and ground water and the increasing number of allergy sufferers, even in childhood, he had a vision: to produce detergents that have a very good washing performance, as known from conventional products, but at the same time are particularly kind to the skin and the environment
The vision has long become a mission.
This was and is achieved through many years of experience, our own research, development and production at the Winterbach site and, of course, through the use of high-quality plant and mineral raw materials, wherever possible from controlled organic cultivation.
A good reason to celebrate!
From the very beginning...
For us a matter of course, but nevertheless remarkable: Many of the products that are still central to our range today were there from the very beginning: heavy-duty detergent, detergent for fine fabrics (today colour), liquid detergent, dishwashing liquid (today dishwashing liquid lemongrass), bathroom, glass and household cleaners etc. and of course the orange oil cleaner.
The formulas have hardly changed since then or hardly had to be changed at all. From the beginning, attention was paid to natural, mineral raw materials that have a very good biodegradability. Likewise, skin compatibility and cleaning performance had to and still have to be given.
As early as 1996, almost all products were dermatologically tested at a German university institute. The result: dermatologically successfully tested.
Later certifications, such as Ecogarantie since 2005 and Ecocert a little later, prove the ecological quality now and in the past.
But other quality features were also defined from the beginning:
Full range - everything a household hygiene needs
Full declaration of ingredients - so that allergy sufferers can easily find their way around.
Concentrates - only as much as necessary, saves material and money
vegan
Environmentally friendly packaging - from recyclable to recycled
That is our promise of quality, and we are holding fast to it.
The quality standards set are a good basis for new ideas and adaptations to new ecological requirements.
With the brand Klar OHNE DUFT we introduced another full range in 2002. Perfect for fragrance allergy sufferers and fragrance-sensitive people, Klar is the ideal complement to AlmaWin.
With curiosity and inventive spirit, we took on the Indian soapnut shell. In 2006, the time had come: the soap nut extract, for which we hold a patent, became an integral part of our raw material repertoire.
2011 Sport & Outdoor, the first ecologically certified functional detergent, is launched.
2015 Three innovations at once: our new products Cleanut palm oil-free laundry detergent and detergent for dark and black fabrics are launched in the first bottles made from 100% recycled waste plastic - the environmental heroes.
2016 First vegan and certified fabric softener Klar Without Scent.
2017 - 2021 Our efforts in environmentally friendly, resource-saving packaging continue: our eco-packs, grass cartons and refill bags follow.
2020 Move to our new office and warehouse building: modern energy-saving construction with a green roof and plenty of light to work and invent! Surrounded by our insect pastures, which we have planted between the surrounding farmland to preserve biodiversity.
1993 Launch for our brand AlmaWin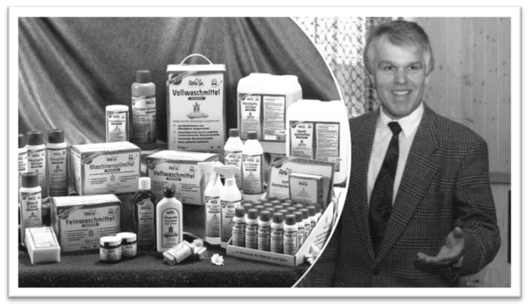 2022 Proud to get the Green Brands Award for the 6th time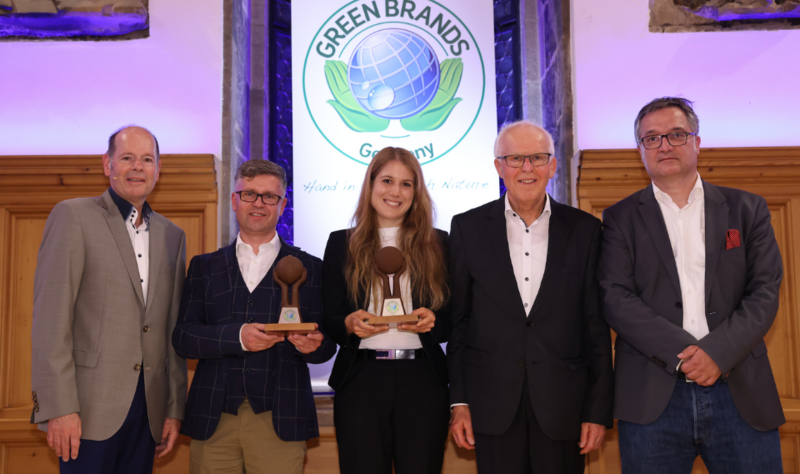 1993 - Heavy duty detergent - in from the start
1993 - Heavy duty detergent - in from the start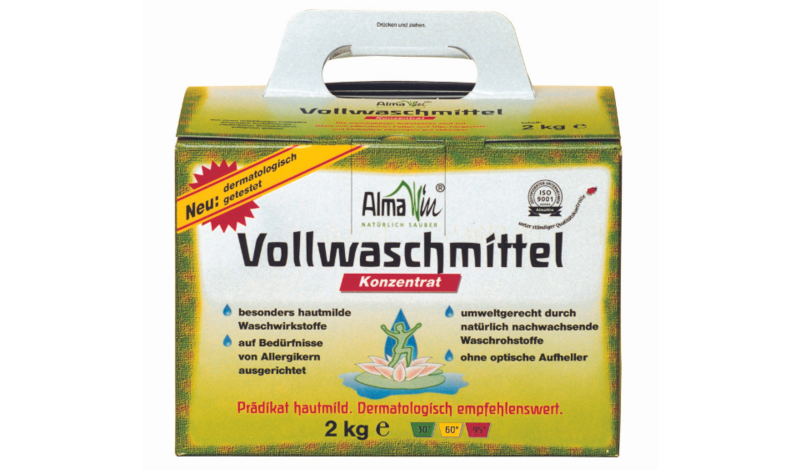 2015 erste Flaschen aus 100 % Altplastik (Kopie 1)
2015 our first bottles made from 100 % plastik waste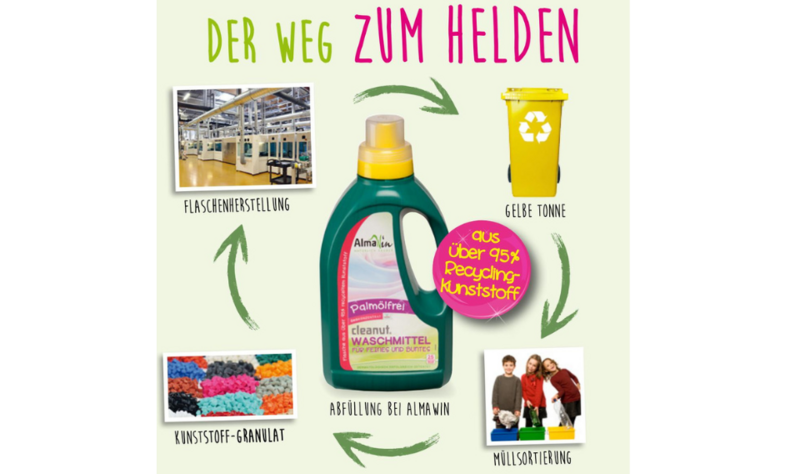 Refill was our theme from the beginning)
Refill was our theme from the beginning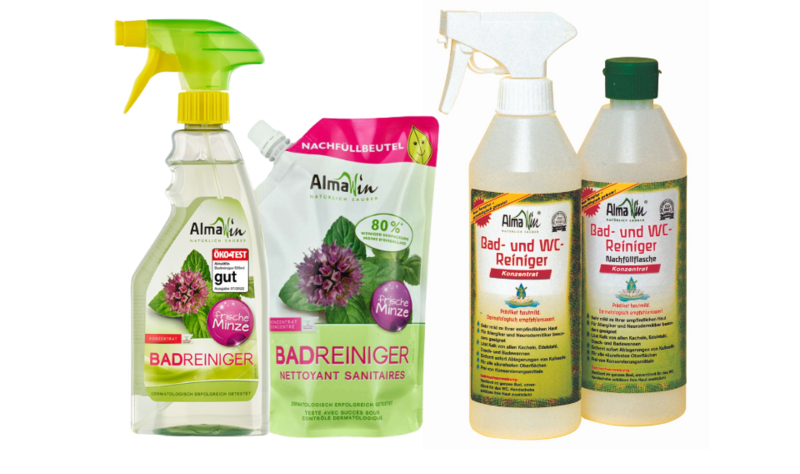 first grass cardboard boxes
first grass cardboard boxes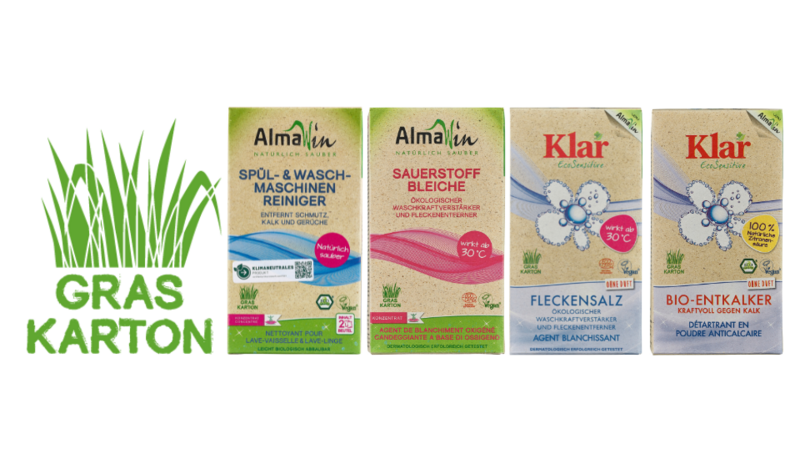 Bee hotel on our insect pasture
Bee hotel on our insect pasture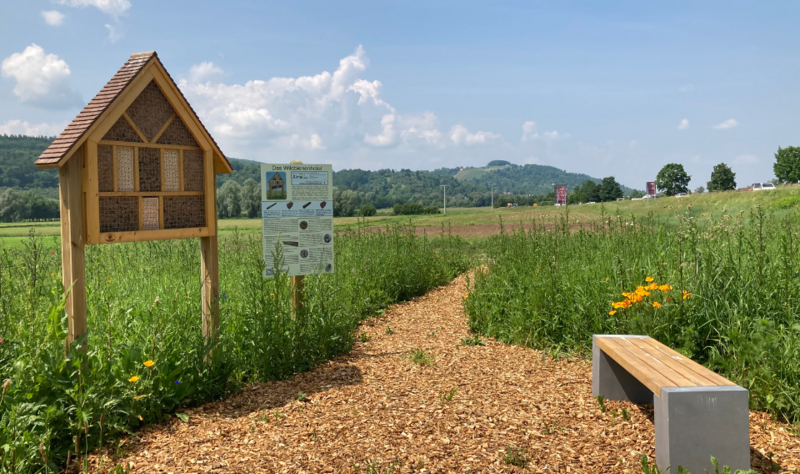 Tausendsassa seit eh und je beliebt! (Kopie 1)
Jack of all trades popular since forever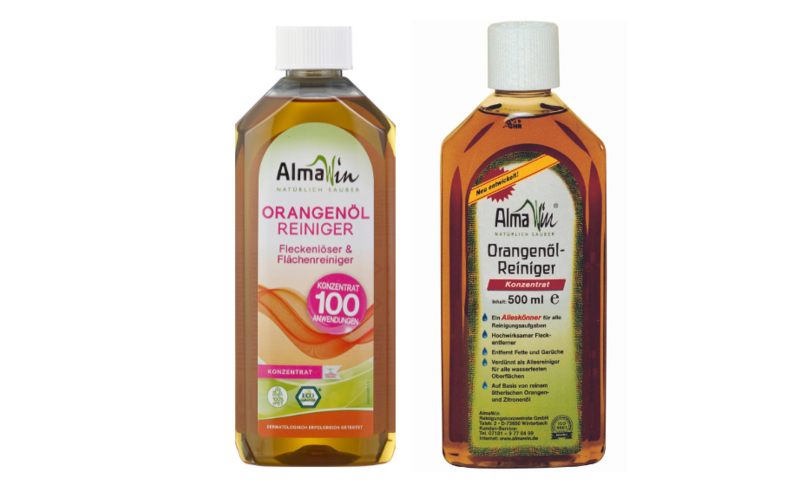 Sowing our insect pastures
Sowing our insect pastures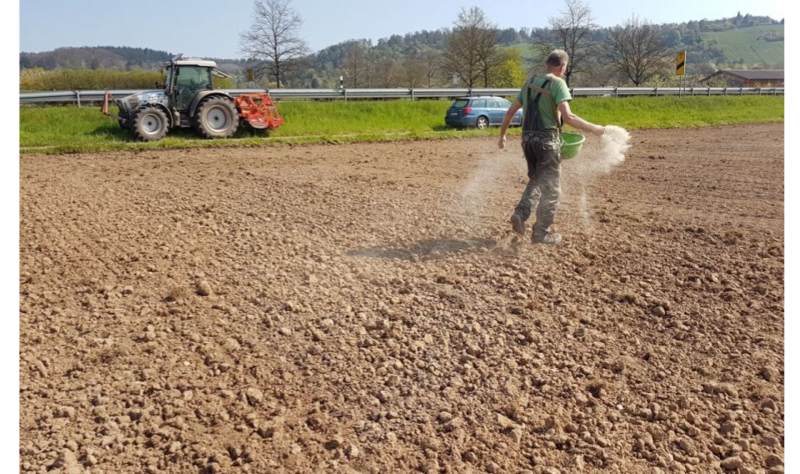 100 % Altplastik (Kopie 1)
made of 100 % plastic waste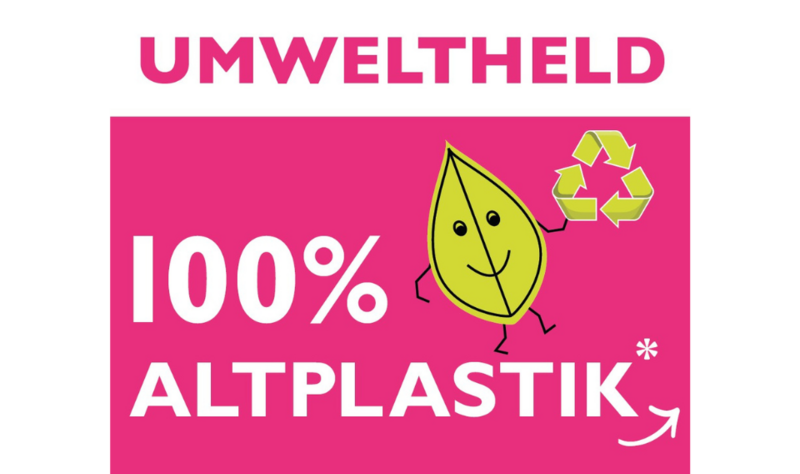 2002 - good start for Klar
2002 - good start for Klar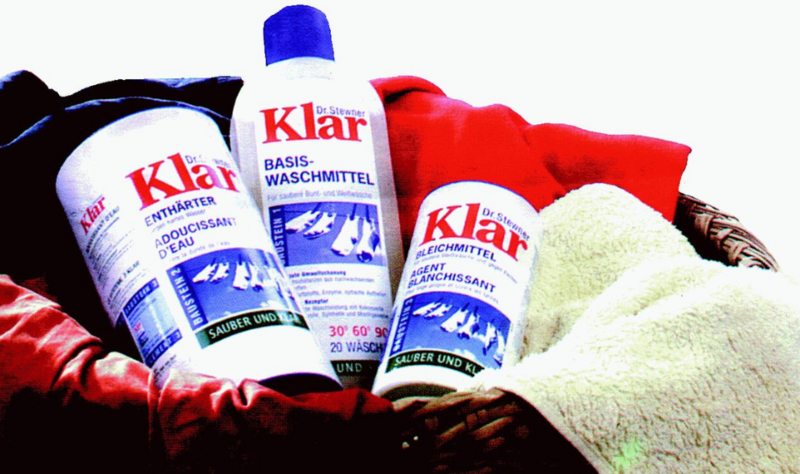 2019 - Attention construction site
2019 - Attention construction site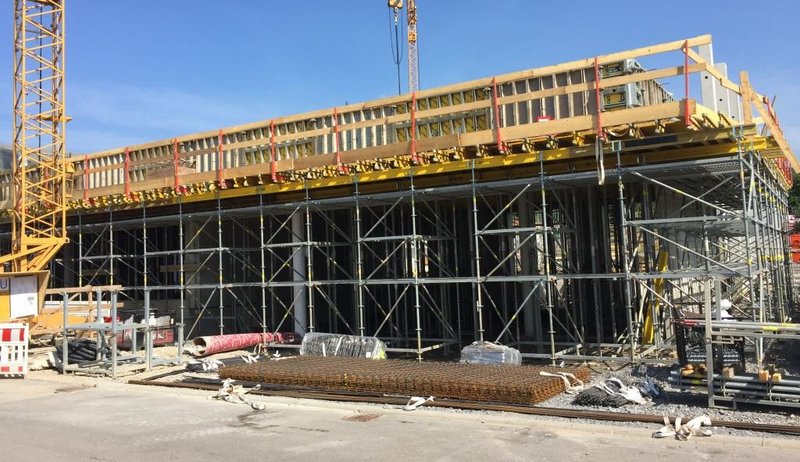 2020 - Ready to move in
2020 - Ready to move in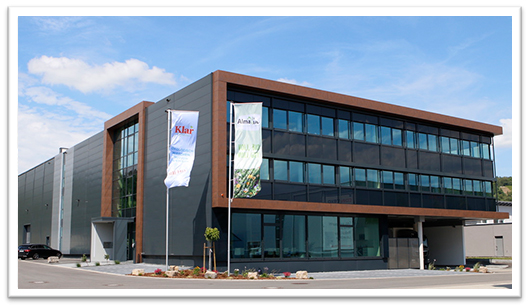 1993 die Marke AlmaWin

Green Brands 2022 (Kopie 1)

1993 - Heavy duty detergent - in from the start

2015 erste Flaschen aus 100 % Altplastik

Refill was our theme from the beginning

first grass cardboard boxes

Bee hotel on our insect pasture

Tausendsassa seit eh und je beliebt!

Sowing our insect pastures

made of 100 % plastic waste

2002 - good start for Klar

2019 - Attention construction site

2020 - Ready to move in
Previous
Next